Contact
Email
This email address is being protected from spambots. You need JavaScript enabled to view it.
Village Cellars
Written by vinotokyo
0
Add
Village Cellars specializes in great wines from the Southern hemisphere, particularly Australia and New Zealand. Their site offers a simple add-to-list-then-fax ordering function and content in English and Japanese.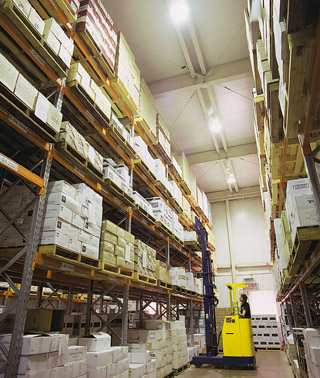 Village Cellars was born in 1987 in a disused sake brewery at the base of the Noto Peninsula in Toyama Prefecture. Lack of wine supplies in the area let to personal imports, led to friends wanting some, led to setting up a business, which finally led to nation-wide distribution. The founders, Richard Cohen and Yoshiko Nakamura, still own and run the operation, but the sake brewery has been swapped for a purpose-built cellar with full climate control, racking for 20,000 cases of wine, and very importantly, flat floors.
Village Cellars concentrates on helping the hospitality and retail trade to get Australian, New Zealand, USA, and Argentinian wines out into the market place, where consumers can find them at restaurants and liquor stores. However there are a lot of wines and a lot of outlets, so if you are looking for a particular and favourite wine you can search the Village Cellars website at www.village-cellars.co.jp, print out a list, and discuss it with sales staff over the phone or by email.
Map
User reviews
There are no user reviews for this listing.


To write a review please
register
or log in.